("IMM" refers to the Italy Milan Mission. I'll probably be referring to it as the IMM a lot. Just a warning!)
The mission boudaries recently grew after the disolving of the
Italy Catania Mission
. The Mission now covers all of Nothern Italy and spreads south into Tuscany. The Italian regions of Piedmont, Valle D'Aosta, Lombardy, Tretino-Alto Adige, Veneto, Friulivenezia Giulia, Liguria, Emilia-Romagna, and Tuscany are all served by the Milan Mission.
The Mission home and office is located in Opera, a small town on the southern side of Milano, in the Lombardia district.
The Milan Italy mission is one of 344 missions currently operating in the Church of Jesus Christ of Latter-Day Saints.
Within the mission there are four stakes and two districts
There are about 150 missionaries serving in the mission
You might be familiar with some of the towns and places covered by the Milan Mission: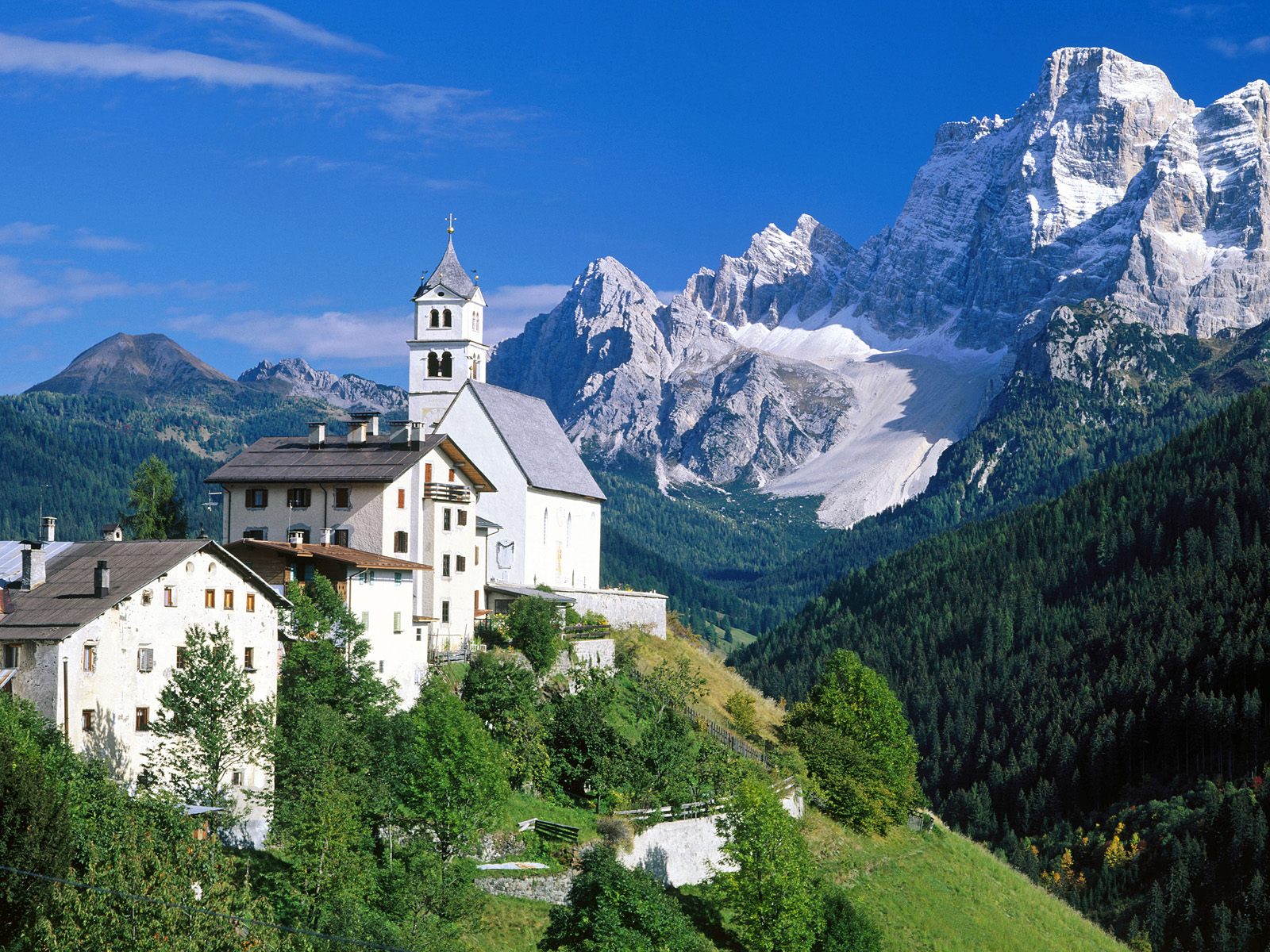 We are so blessed to live and serve in such a beautiful place!